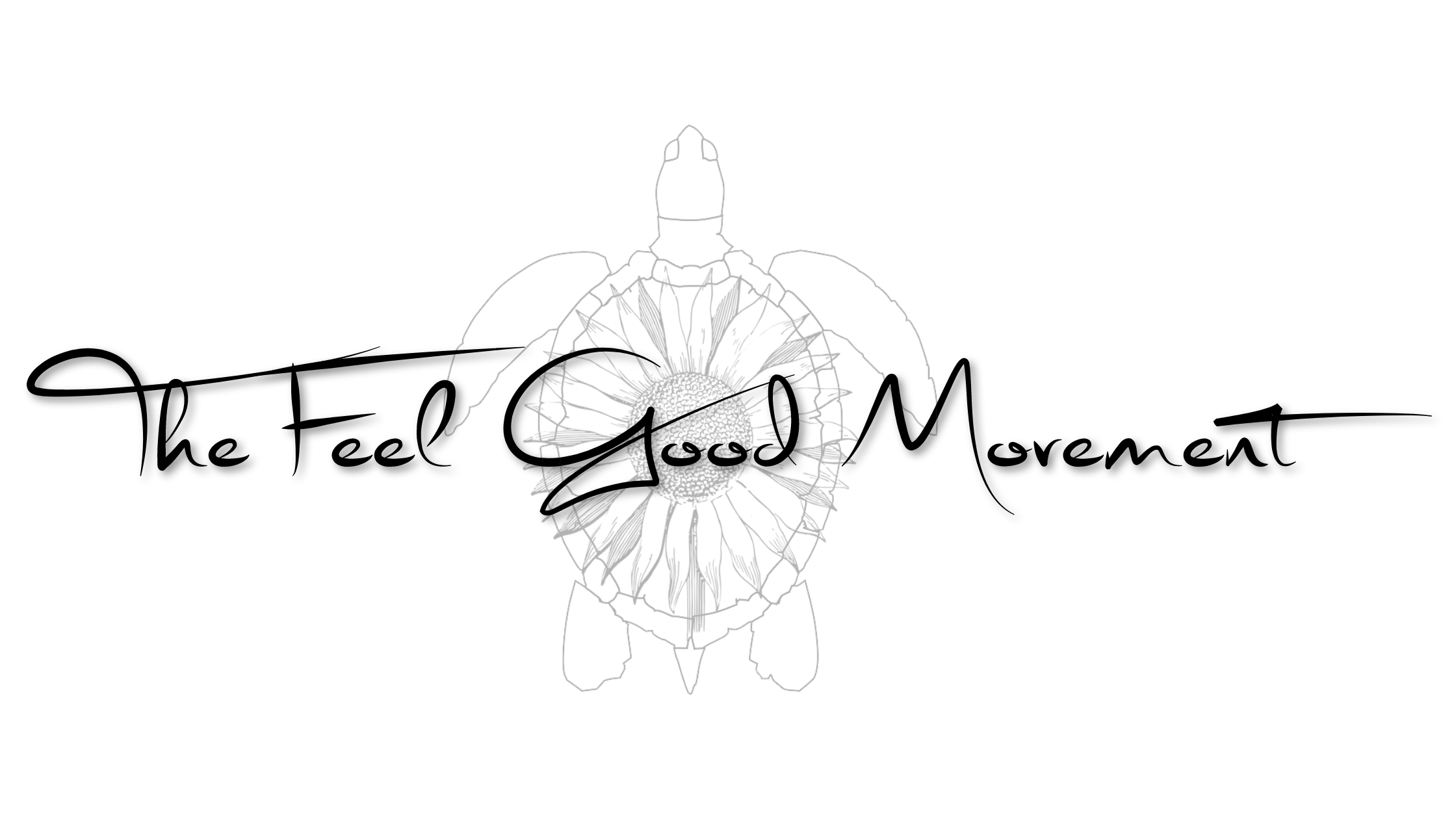 Come and Join Us
We want to create a community of like-minded individuals, dedicated to making a difference in the world and being the best versions of themselves. People who want to see a positive change in the world and spend their days utilising their body and minds to contribute to a better society for all.
As we move into the "Information Age," it's now time to share our knowledge with the world and help inspire and teach each other the tools and tricks necessary to not only survive but to thrive. We want to help you enrich your lives by sharing what we know and help you create a better lifestyle.
Let us guide you down the path of discovery with yourself, to become the best version of you.
We break down the elements of Business, Body, Balance and Being to get Real, Raw and Relevant Results.